NW Contracting is ready to assist you with all your pre-construction needs. In addition to the soil and groundwater site testing, our team is able to complete expert site work to ensure your project site is fully prepped and ready for building.
Site Layout & Terrain Beautification
NW Contracting is ready to handle all your earthwork, including benchmarking, leveling and grading, drainage, utility installation, pavement prep, and footing excavation. Our general contracting and site work team has the knowledge, experience, and equipment needed to thoroughly and expertly complete your site work and beautification requirements.
Soil Testing & Stabilization
In addition to our extensive remediation and environmental services, we're able to perform geotechnical soil testing for density and soil compaction. We're also able to perform soil stabilization methods as necessary, bringing our decades of subsurface expertise to the table for complete site work solutions.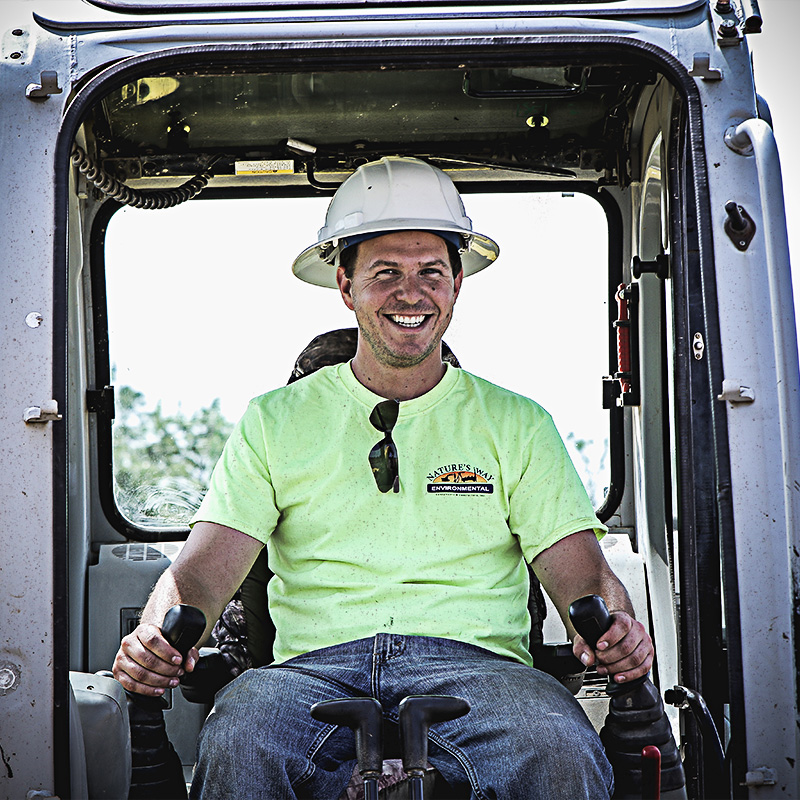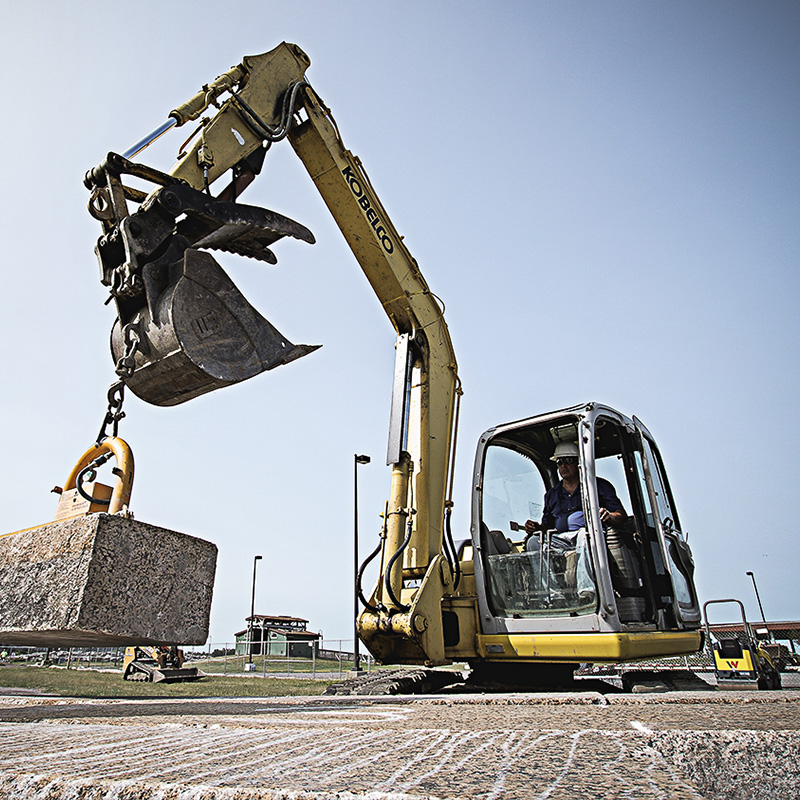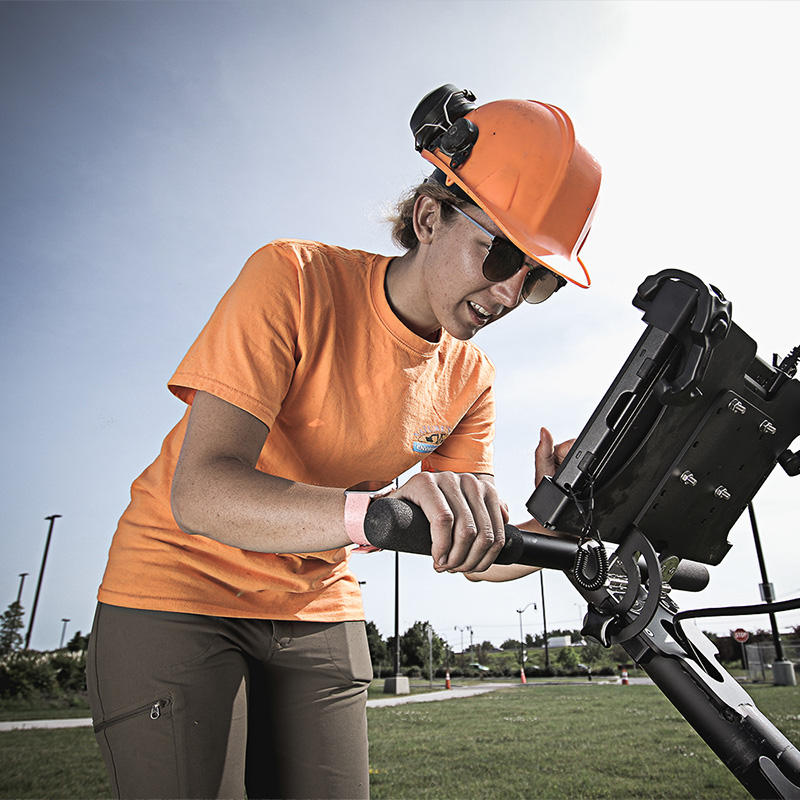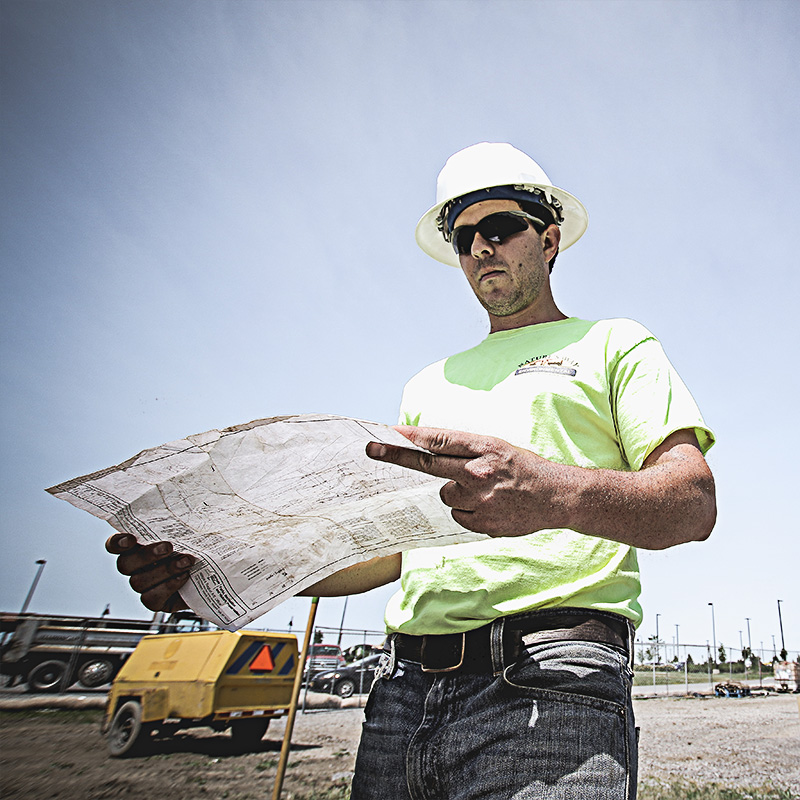 Outer Harbor Stabilization
INDUSTRY: GOVERNMENT
At Bell Slip, areas surrounding the water required stabilization and erosion control. At Wilkeson Pointe, a large slide was installed for children to play on. The area surrounding the slide needed to be rebuilt for safety and environmental concerns. NW Contracting sent their general contracting and site work teams to work.
Brice Reed
Project Manager
Schedule a Consultation
Need site work on a current or future project? Fill out the form below and we'll contact you to discuss your needs.