If your site contains contamination of soil or groundwater, proper remediation is critical to your progress and timeline. NW Contracting understands how remediation efforts impact your larger goals and bottom line. We're here to help your project be completed successfully.
Comprehensive Site Remediation
Your specific project requires specific remediation solutions. We're experienced in all types of environmental remediation, and we have experts who are able to assist you in developing a plan of action. We'll work with your chosen engineer or consultant to ensure your impacted site is properly and thoroughly remediated.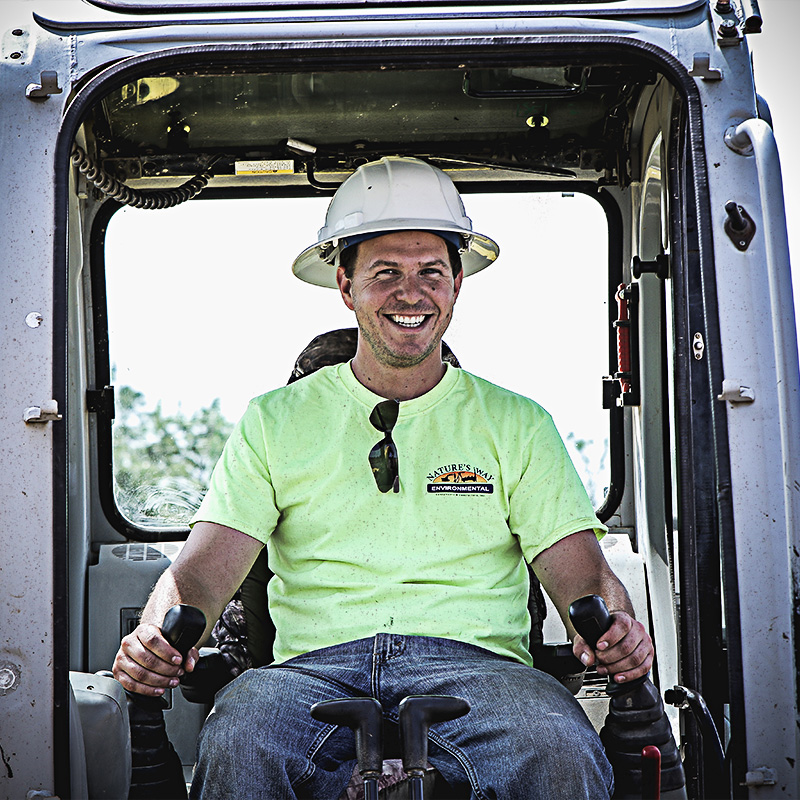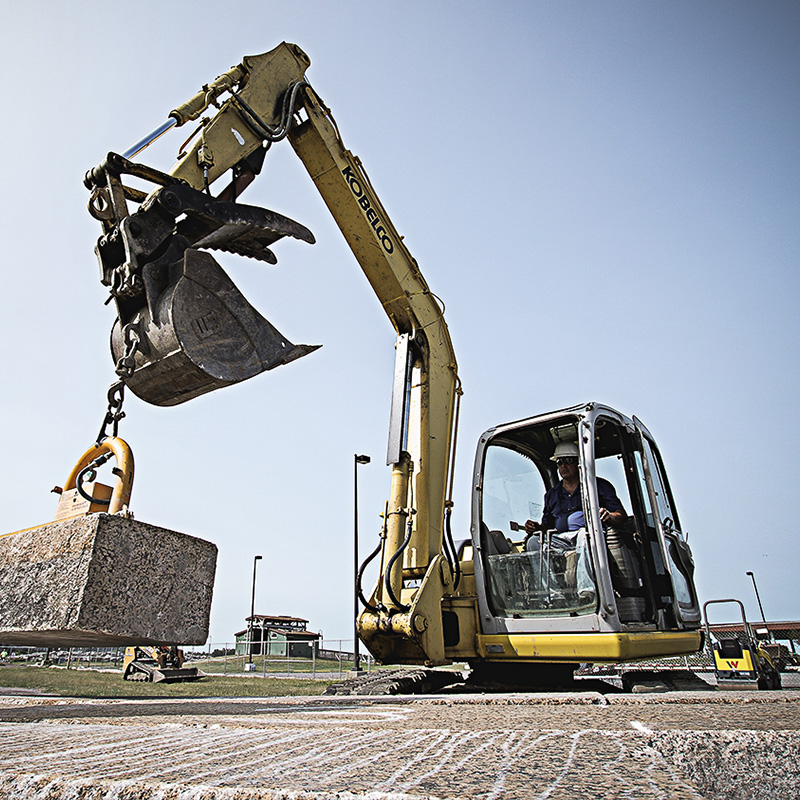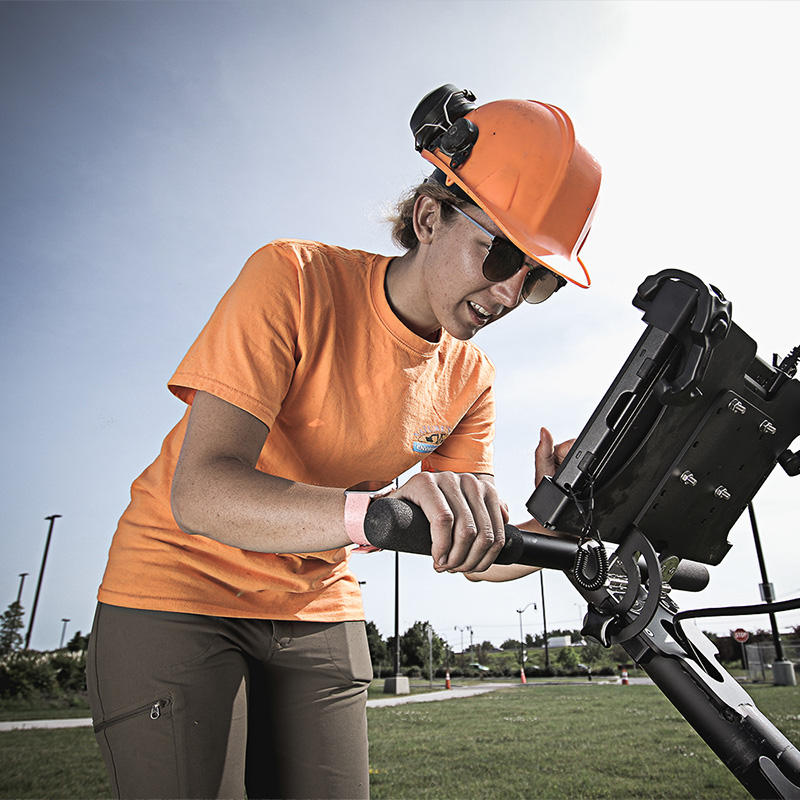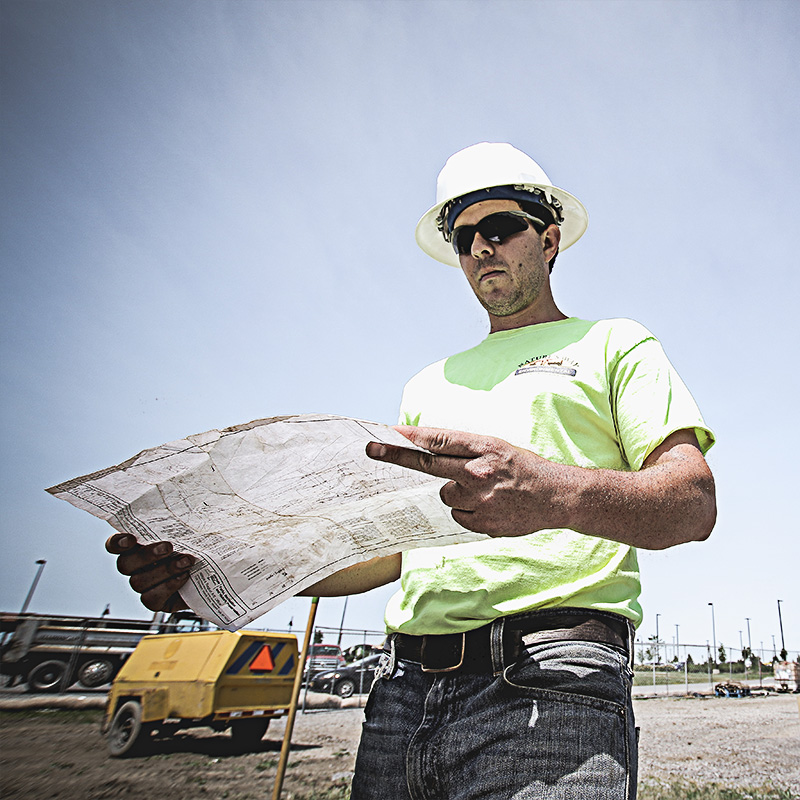 In-Situ Soil Vapor Extraction
Contaminated vapors above the ground water are removed through a vacuum system.
In-Situ Sparge
In conjunction with vapor extraction, contaminated vapors are treated with activated carbon and safely released into the atmosphere.
Ex-Situ Vapor Extraction
Contaminated soil is removed and treated off-site.
Stabilization of Soil and Groundwater
Treatment of soil when there is no groundwater to impact results.
Removal, Clean-up, & Disposal of Soil
Contaminated soil is excavated, transported, and disposed of. New, clean soil is installed in its place.
Contaminated Groundwater Treatment
May include pump and treat systems and product recovery systems. Groundwater is drawn out and treated based on site regulations.
Air Stripping
In conjunction with contaminated groundwater treatment, air is injected through water to separate out volatile organic compounds.
Oil/Water Separator Maintenance & Cleaning
Installing, cleaning, or performing maintenance on your oil/water separator equipment.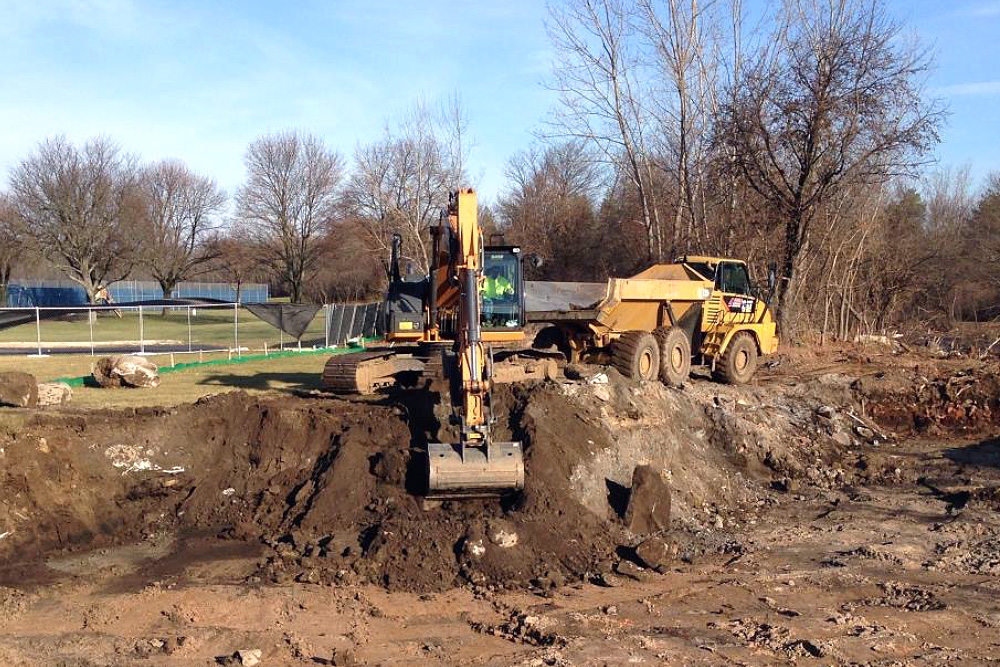 Batavia Iron and Metal Co. Cleanup
INDUSTRY: GOVERNMENT
The site at 301 Bank St. was formerly an unregulated junkyard and dump site for the metal recycling facility nearby. In 2017, NW Contracting was contracted to remove the contaminated soil and restore the property with clean soil, with oversight from and inspection by both NYSDEC and a third-party consultant.
Ryan Glass
Lead Technician
Schedule a Consultation
Need remediation on a current or future project? Fill out the form below and we'll contact you to discuss your needs.