Not only can we tackle your underground or aboveground storage tank cleaning or removal, but we can also carry out the complete installation of a new fueling system. NW Contracting has comprehensive expertise in fuel systems and tanks.
NW Contracting provides a complete turn-key operation, including materials and equipment, electrical work, piping, layout assistance, drainage systems, concrete work, canopy installation, fire suppression systems, lighting, signage, startup, and training of facility personnel.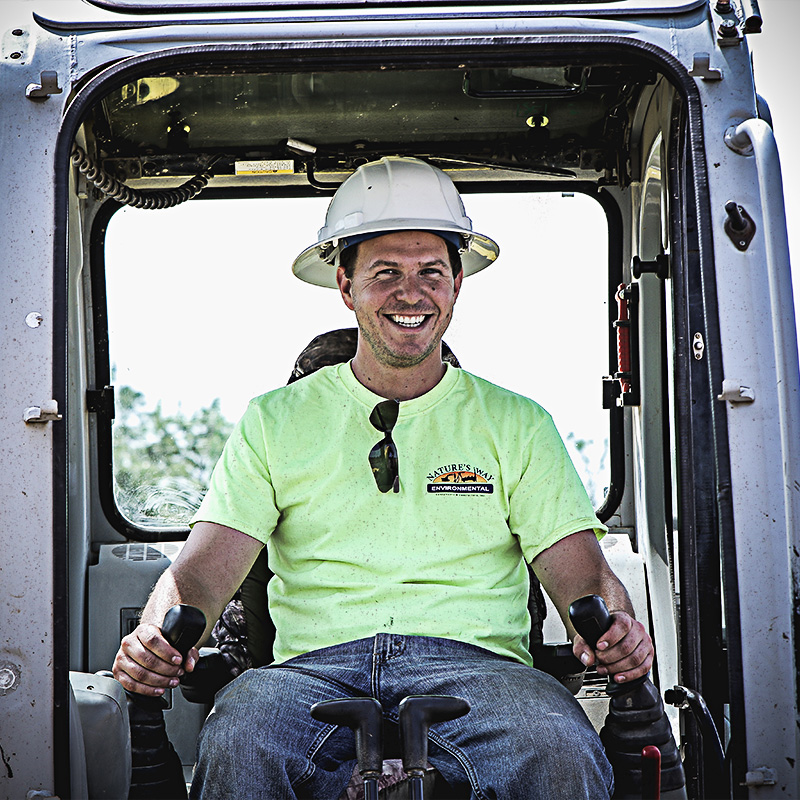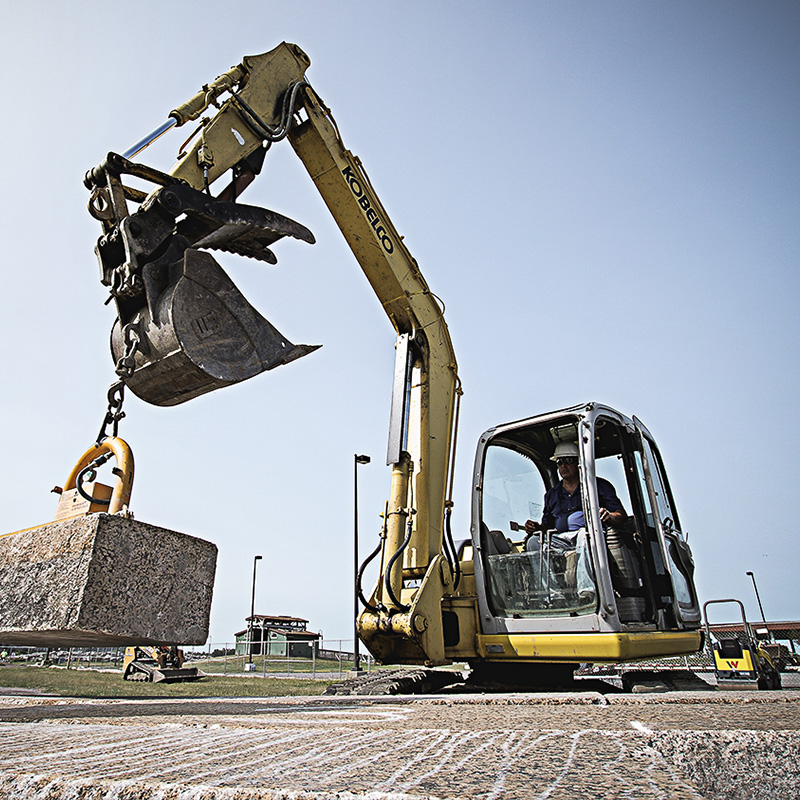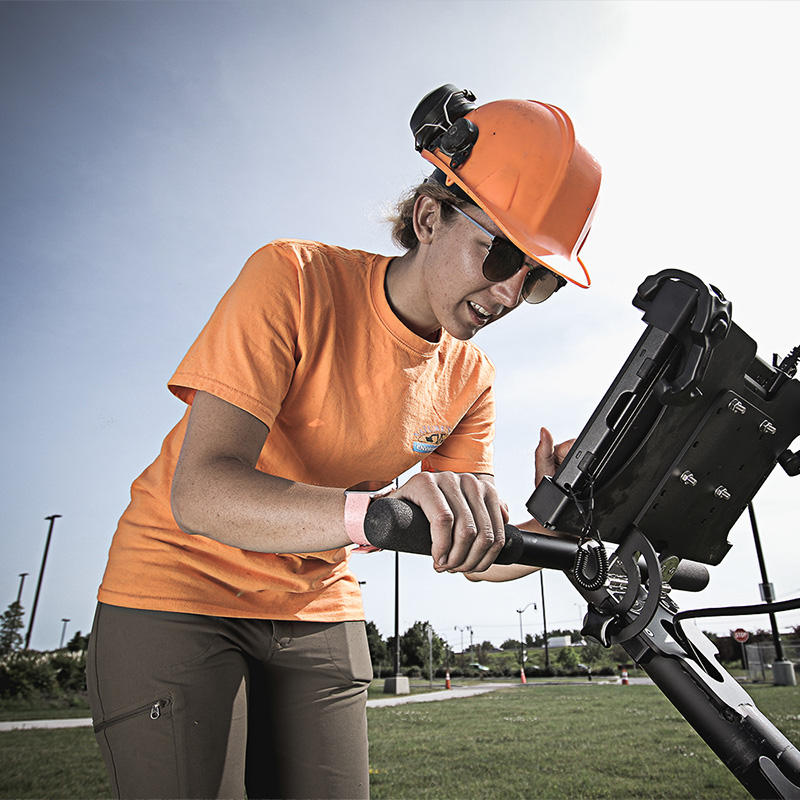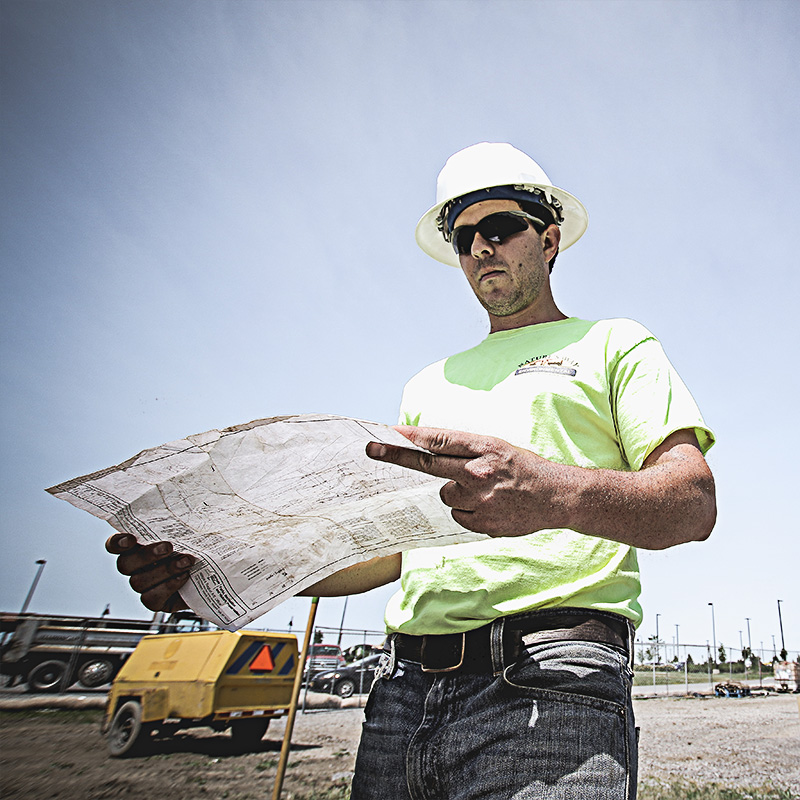 Storage Tank Cleaning & Removal
Under or aboveground tank removal, which may include concrete removal, content disposal, tank cleaning, and installation of a new tank, per NYSDEC requirements.
Diesel Exhaust Fluid
Can be added to a truck stop of DOT facility as a self-enclosed unit to dispense DEF.
Oil/Water Separator Installation & Cleaning
Stormwater runoff or industrial wastewater is separated, and water is sent to a sanitation system for treatment.
Fuel Polishing System Installation
Keep emergency generators ready to function by removing microbial contamination, water, and other accumulated elements.
Turn-Key Installation
From site preparation, to removing old tanks, to piping, to electrical systems, we install a ready-to-use fuel system.
UST Equipment Testing & Compliance
A full range of tank testing and inspection services in compliance with the latest NYSDEC and EPA regulations.
NYS Department of Transportation
INDUSTRY: GOVERNMENT
The Department of Transportation Maintenance Headquarters needed 2 large underground storage tanks decommissioned, surrounding contaminated soil removed, and a new aboveground diesel storage tank and dispenser installed. NW Contracting provided turn-key tank removal, remediation, and installation services.
Dan Wik
Estimator/Sr. Project Manager
Brice Reed
Project Manager
Schedule a Consultation
Need a fuel tank removed, installed, tested, or upgraded on a current or future project? Fill out the form below and we'll contact you to discuss your needs.