If your site requires subsurface investigation, you need a team with the right tools to help create a thorough plan of action. From soil to pavement to bedrock, proper investigation is critical to understanding any structural concerns or remediation needs. The NW Contracting drilling and subsurface investigation team brings decades of experience to your site.
Thorough Subsurface Investigation
Our drilling experts have the experience you need to help guide the subsurface investigation process and create an effective plan of action. We'll work with engineers to test soil and water, assess bedrock and structural support, and map water, sewer, and fuel lines. We work with outsourced professional geology teams to perform accurate and comprehensive investigation at each and every site.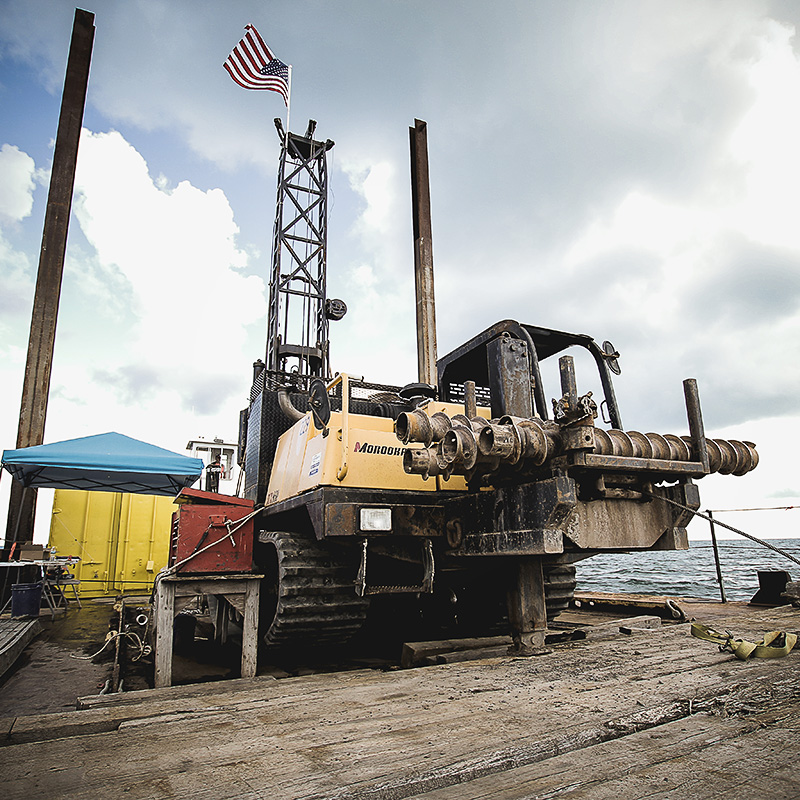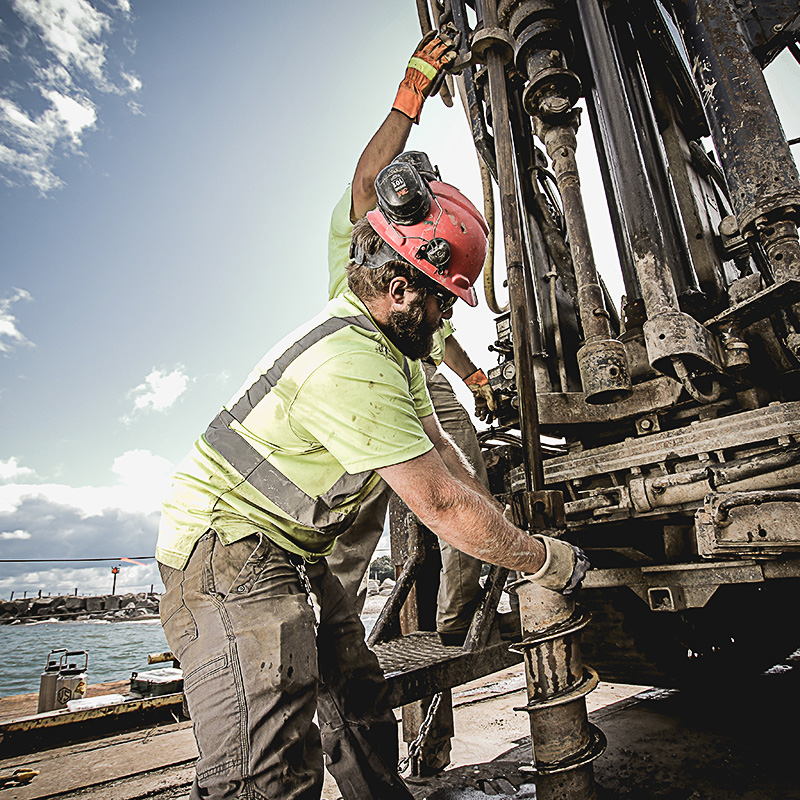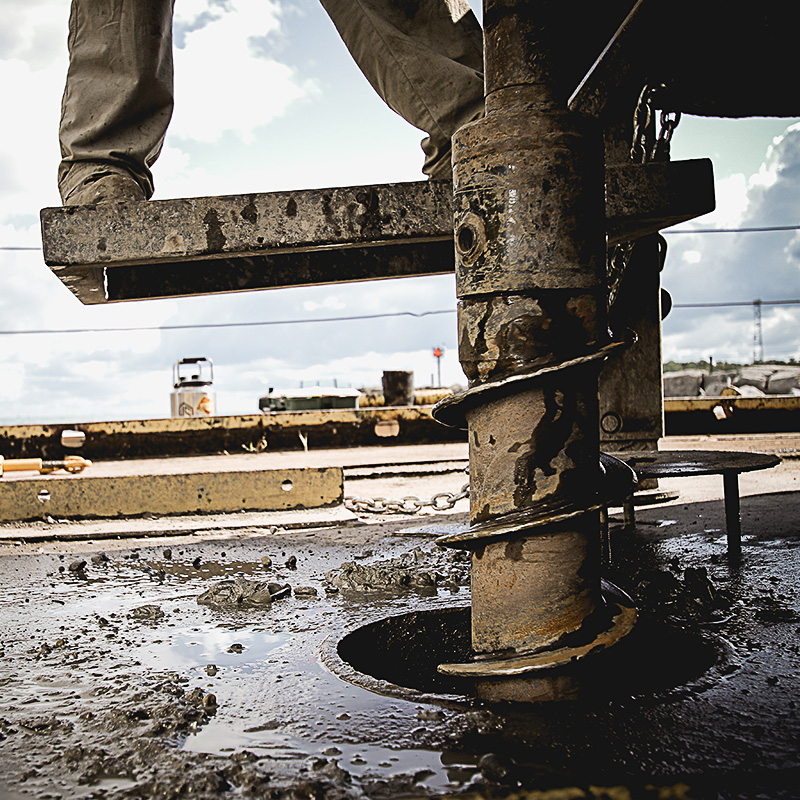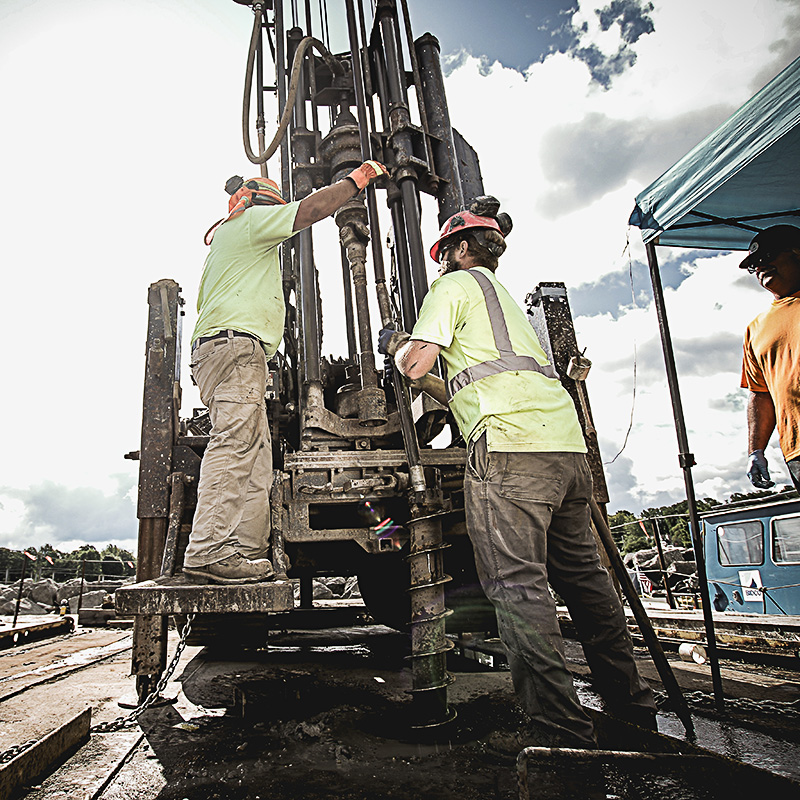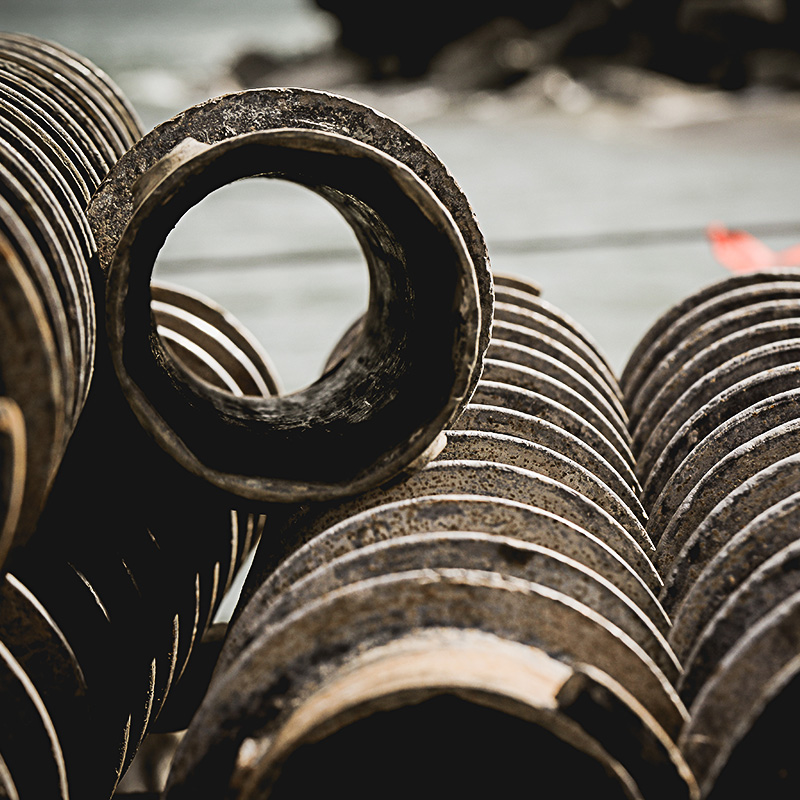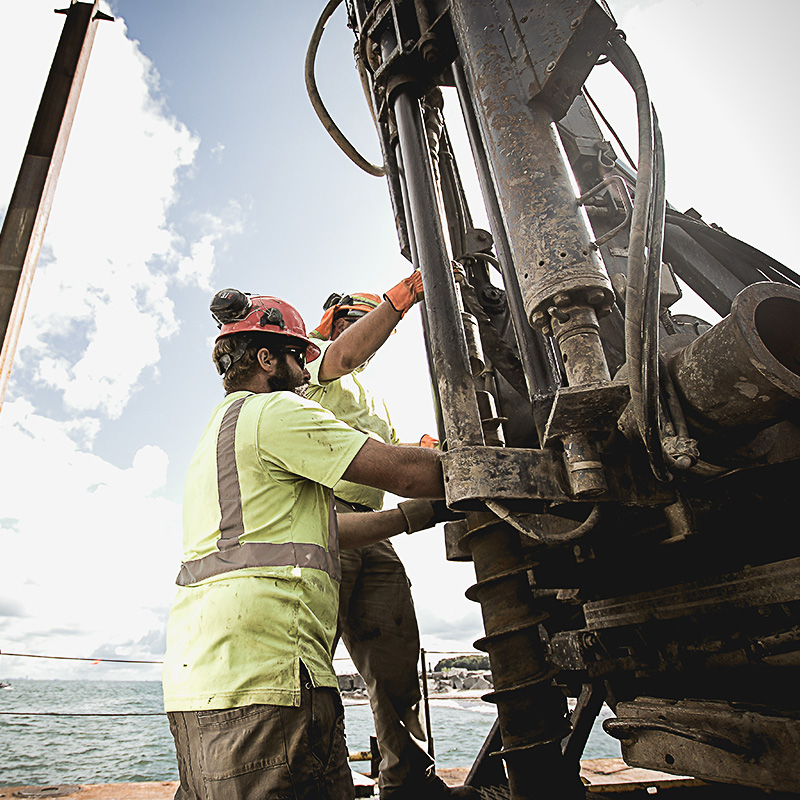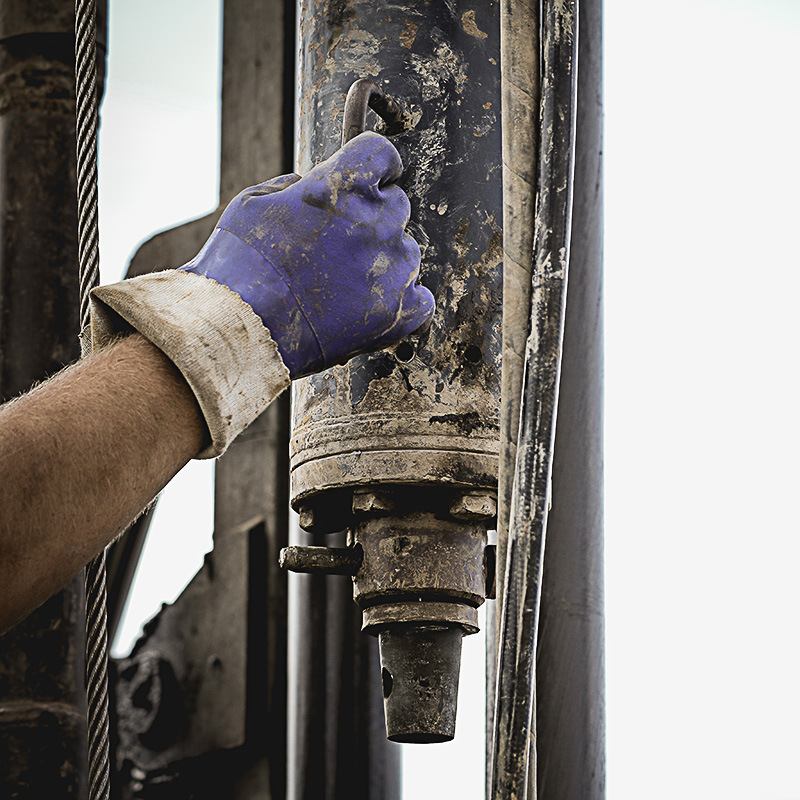 Environmental Investigative Services
Contaminant Plume Delineation
Determines exact margins and expansion rates of contamination.
In-Situ Remedial Injection
Mass quantities of contaminated water are treated in-place for a long-term solution. Pump & treat, bioremedial injections, or chemical barriers may be used.
Piezometer Installation
Monitor well pressure and water levels.
Soil Vapor & Sparging System Installation
Vacuum pump is installed to extract contaminated soil vapors to be filtered and released.
Direct Push & SASU
Soil sampling with minimal area disturbance, utilizing both truck and ATV-mounted probes.
Geotechnical Investigative Services
Soil Boring
Standard soil sampling for testing – several cores are removed from the sediment to determine soil structure.
Test Pits
Test pit is dug with an excavator to provide a more complete picture of the layers of subsurface on a site.
Pavement Coring
A core sample is taken to determine condition, depth, layers, and structure of existing pavement.
Rock Coring
A diamond-impregnated bit cuts through rock to determine depth and structure of subsurface rock layers.
Non-Invasive Investigative Services
Ground Penetrating Radar
Non-invasive subsurface investigation, using seismic wave frequencies to map the subsurface, including pipes, tanks, etc., up to 30 feet deep.
Sturgeon Point Marina
INDUSTRY: GOVERNMENT
Sturgeon Point Marina needed geotechnical investigation to identify problems with and aid in the redesign of the marina breakwall. The boring locations were inaccessible by land, so NW Contracting had to develop a solution that allowed for drilling in the water while staying on budget and remaining cost effective.
Jerry Jones
Drilling Manager
Steve Gingrich
Lead Driller
Schedule a Consultation
Require drilling or subsurface investigation on a current or future project? Fill out the form below and we'll contact you to discuss your needs.